Real Reviews from Real People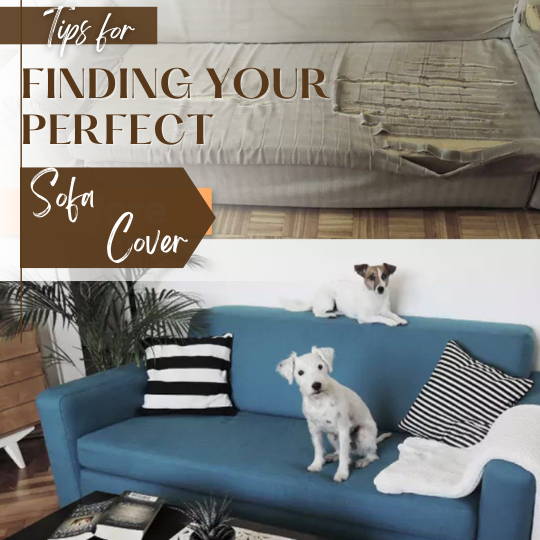 This sofa cover is amazing. It looks fantastic! This made my living room look like I had done a make over. My neighbor was amazed - her first comment was WOW - now you don't need to buy a new recliner. This one is perfect for your Living Room!
EASY TO INSTALL GREAT VALUE! Loved the covers could not believe it!
Have something particular in mind?
We can customize your home
Pillow Covers
Choose The Perfect Relaxing Sofa Cover To Pamper Your Family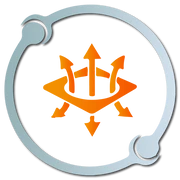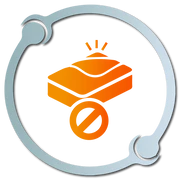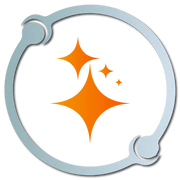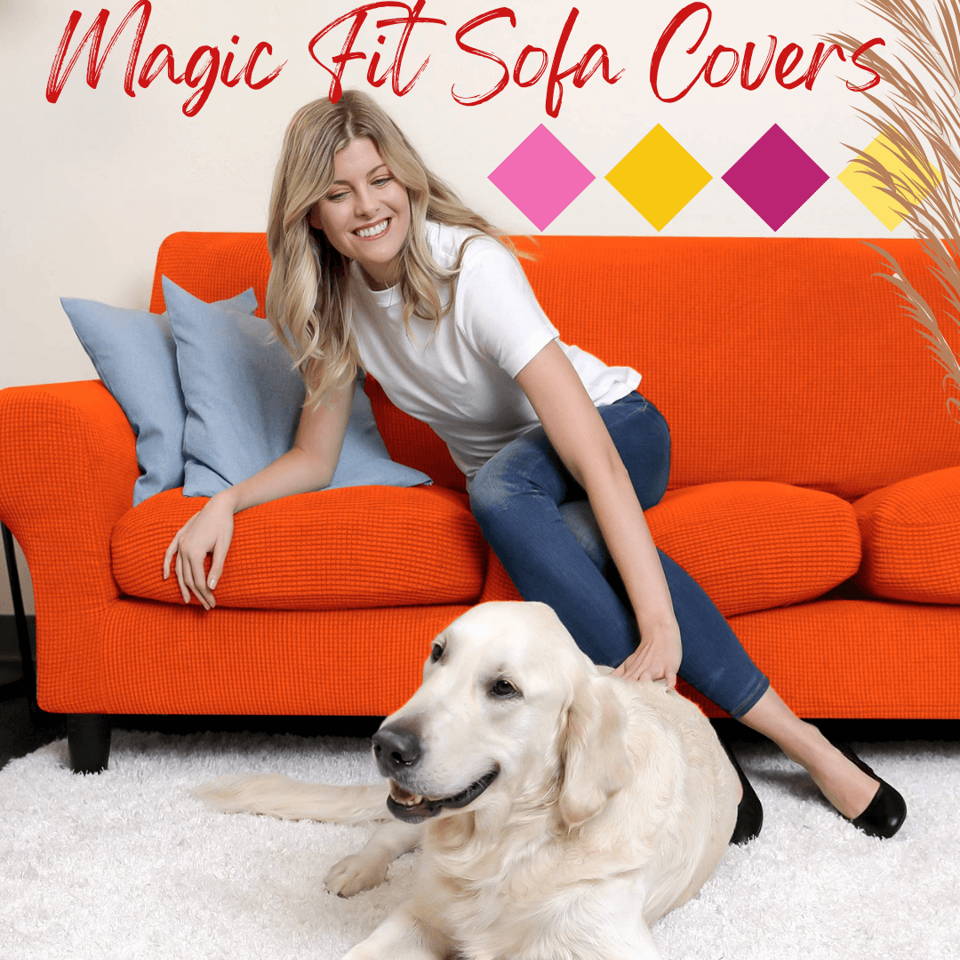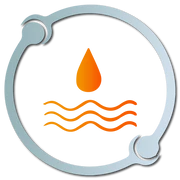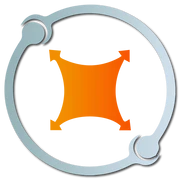 Magic Stretch Patent Technology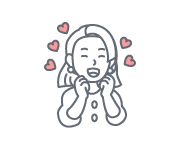 42,000+ happy customers and counting
What homebodies are saying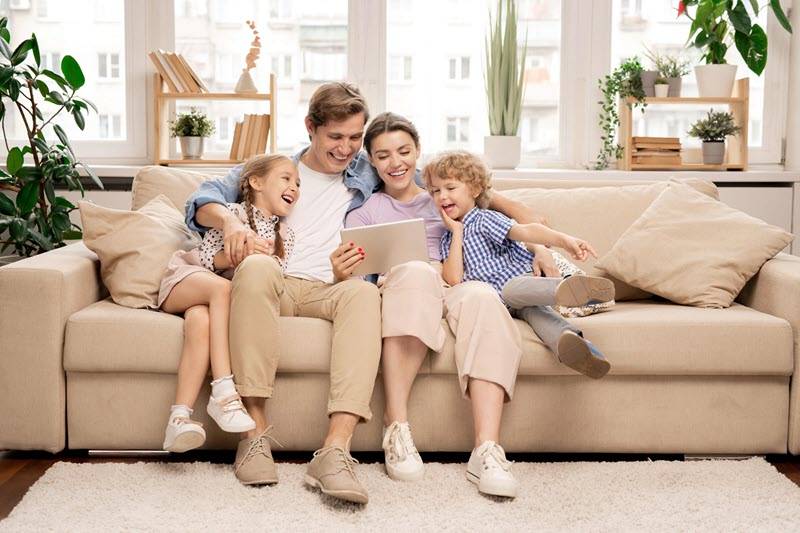 Magic Waterproof Plush Velvet Sofa Covers
"Since using this product, my sofa is so comfy. Amazing experience with the covers surprised with the quality hands down."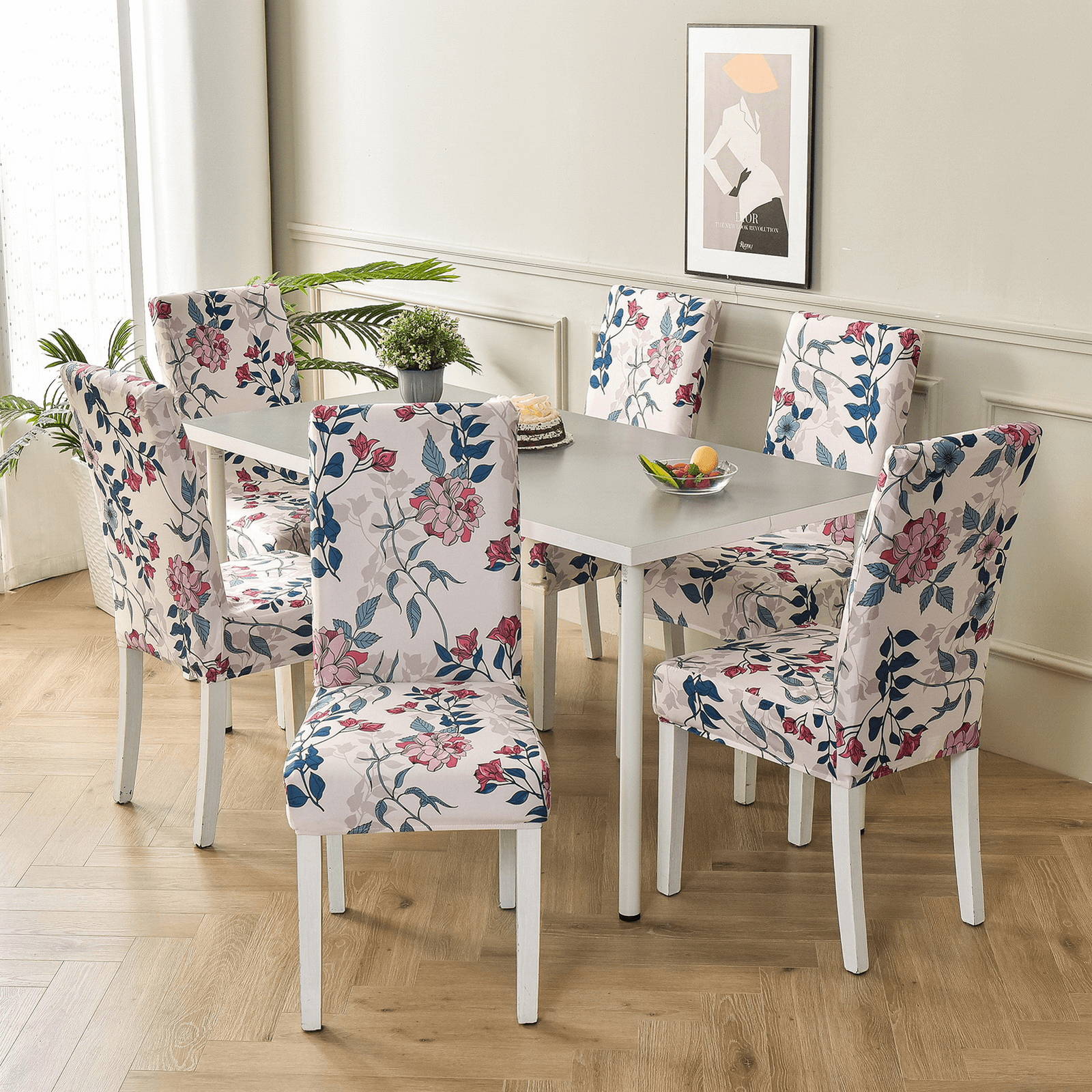 Magic Stretch Dining Chair Covers
"Pretty Dining Chair Covers! Shipping was fast and I am beyond impressed with the quality!"
VELVET SOFT SOFA PILLOW COVERS
"Lovely pillow covers! They are so soft and comfortable. Highly recommended."
BESTSELLING EASY FIT COVERS